1.  Multidisciplinary Lab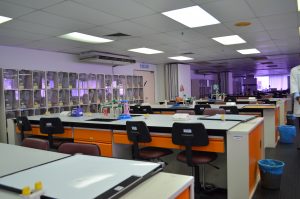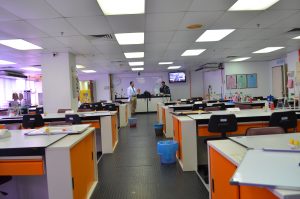 Multipurpose laboratory where our students hone their theoretical and practical skills.
 2.   Anatomy Lab/ Medical Museum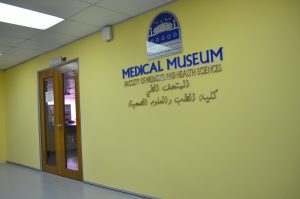 The medical museum is located on level 10.
 3.   Postgraduate Lab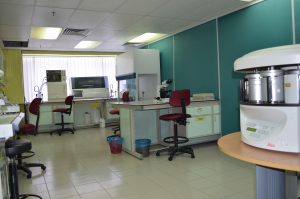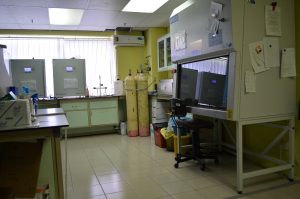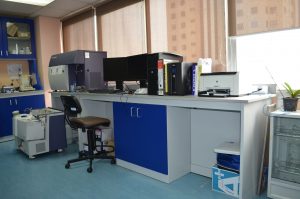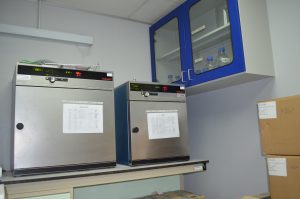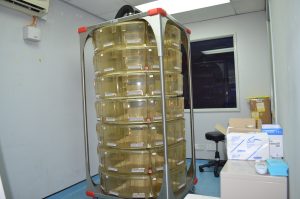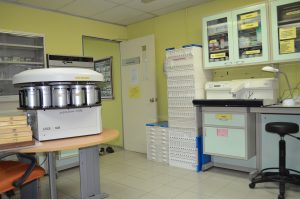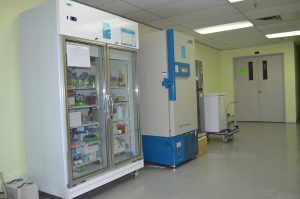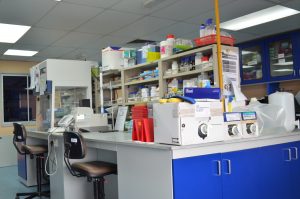 The postgraduate lab is equipped with the most recent up to date equipments for researcher to do their work.
    4.  Computer Lab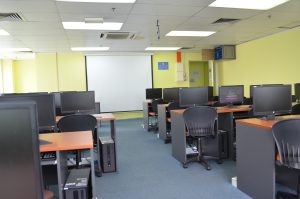 The computer lab on level 9.