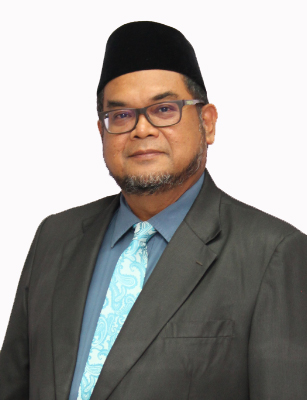 السلام عليكم
بسم الله الرحمن الرحيم
Welcome to our faculty website! We have grown and been proud of our faculty achievements. Our academicians have also expanded in numbers, with a good proportion of senior and junior staff learning from each others. Our research and publications have been increasing in term of qualities and quantities.
Feel free to browse our webpage. We do encourage collaborations and visits from other university, faculty or schools either in or out of Malaysia. I am sure we can learn from each other through these collaborations and visits.
We have produced four batches of doctors who are going to practice the art of medicines integrating with the knowledge of Naqli. To all our alumni, you are all encouraged to join us back as academicians. You have all been trained with the unique curriculum where integration of Naqli and Aqli knowledge of medicine is our priority. I am sure that you can contribute back to your faculty.
To all our students, be a part of this faculty. It is our faculty mission to produce future professionals who are well equipped with knowledge of medicine and as the referred person in solving the issues concerning Islam. Learn from the senior professors and other lecturers. Learn from your peers and do remember  to enjoy your life and study while you are with us.
I do believe that our faculty will continue to grow. Let us work and holds our hands together and pray that our mission, vision and objectives will become a reality. InsyaAllah.
Kindest regards
Professor Dr. Mohd Fadzillah Bin Abdul Razak
Dean